BITDEFENDER ANTIVIRUS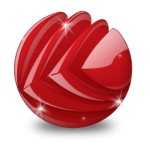 Click The Pic To Download
Bitdefender is a very good choice of free antivirus, especially for low-powered systems. Minimal install that uses very little of your system's resources but still manages to be incredibly effective. Top choice for Hybrid Notebooks that use Atom processors and have only 2GB ram.
GLARY UTILITIES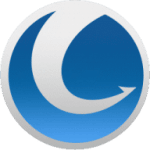 Without a doubt, Glary Utilities is one of the best system clean-up tools on the market....and it's free.
Keeping your system clean, the registry, temp folder, chrome, and other browser caches clean is very important when it comes to system security. Rouge/malicious cookies and registry entries are the most common cause of phishing attacks. Use Glary Utilities once a week to give you peace of mind.